Confidence to make a career change did not just mean transitioning into a more senior position or negotiating a new career path, but was also linked to increased scale and ambition. For Trina Haldar, the founder of a values-led theatre company, confidence meant permission 'to see myself and where I was, and where the company was … and to be more ambitious, to really push as far as I can push'
Trina Haldar, Director, Mashi Theatre Company – interview.
Strengthened networks provide valuable support for progression Expanded personal networks were an important foundation for progressing into leadership roles. Making contacts with more senior people, with mentors or potential employers and collaborators was critical, particularly for those based outside of London.
'Regionally, being in Leicester and finding what I have available to me, knocking on several doors and not really getting very far, just made me go, "yes, stay in your bubble".
Then coming out, to be able to access all areas made me think, wow, I can actually really stretch out and expand my limbs and see what happens.'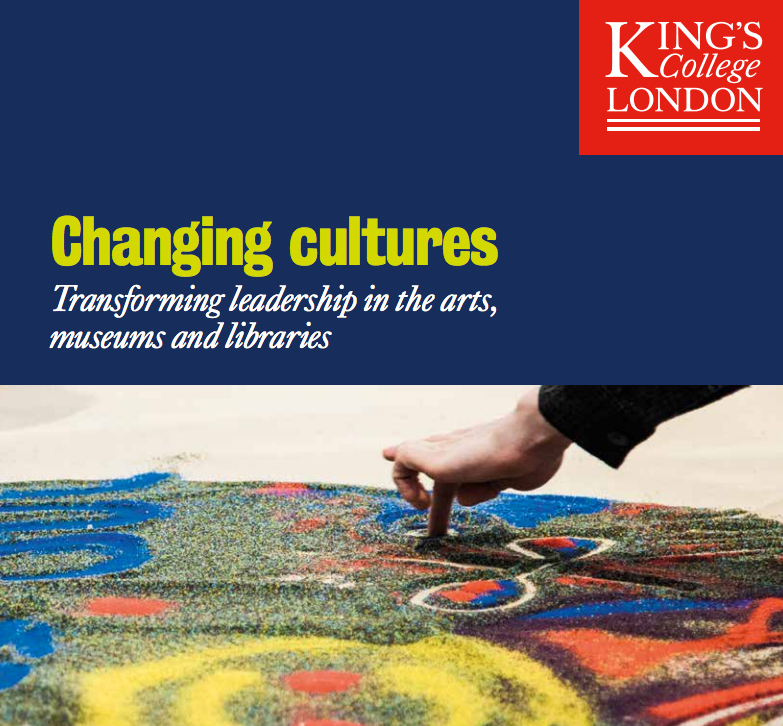 Read the full report on the Arts Council website: