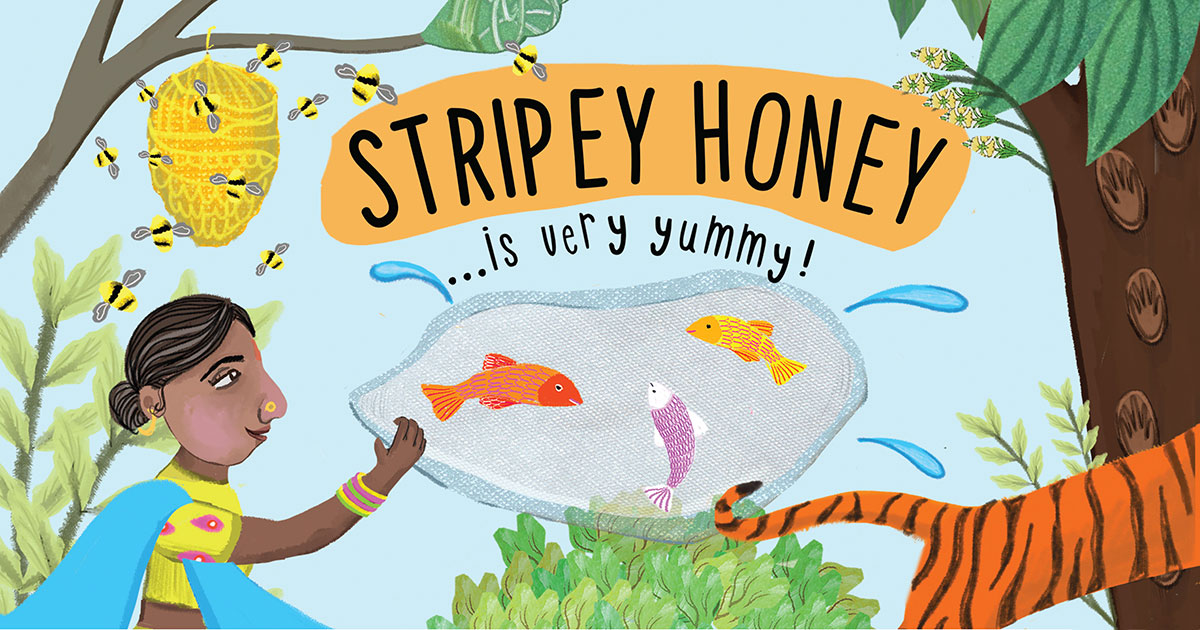 Corona Virus Update:
We hope you are all keeping safe and well during these difficult times and helping to keep others safe too. As is the case for all theatres at the moment, we are looking to find ways of how we can safely continue to be with you and how we can support people in the industry to continue working and creating. This is challenging and may not be for some time. In the meantime, do keep in touch on Facebook, Twitter and Instagram
Would like to support Mashi Theatre? You can send us a donation to help us continue to work in our communities and create reflective work for all children and families.
Everybody Welcome
Mashi was established in 2013, in response to the lack of diverse work on offer, particularly for young people. A Mashi is a keeper of stories and teller of tales, re-wakening stories steeped in culture to hand them down to new generations. We are Playful, Challenging, Universal & Inquisitive, bringing people together through the art of telling stories, that transcend time and offer a fresh perspective.
We make theatre which tours to venues and community spaces.  We offer a menu of bespoke educational and training workshops for Schools, HE colleges, Universities and other businesses, ranging from 'stories from other cultures' to Clown workshops and Corporate training packages. 
Our current show 'Stripey Honey... is vey yummy!' was commissioned by Big Imaginations, in partnership with The Spark and supported by The Dukes in currently touring (Feb-April 2019). See our events page to find your nearest venue.
Stripey Honey….. is very yummy!
A new play for young audiences, ages 5 years plus
Stripey Honey….. is very yummy! set in the Sunderbans, is the touching and funny story of how tigers, bees and local honey collectors learn to live and play together.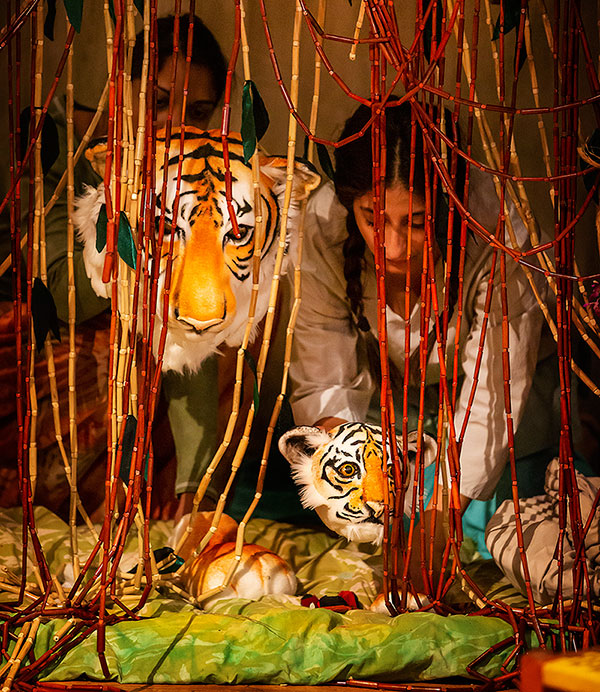 The production is a collaboration between Mashi Theatre, Big Imagination and The Spark Arts, supported by The Dukes Lancaster to tour to community venues and libraries in the North West and East Midlands.
Mashi Theatre is known for sharing universal stories with a playfulness and colourful exploration evocative of South Asian culture. This new writing commission is inspired by protection and survival, incorporating sound, movement, simple puppetry and the spirit of the Jungle.
Artistic Director, Trina Haldar of Mashi Theatre appointed as new Associate Director, alongside Daryl Beeton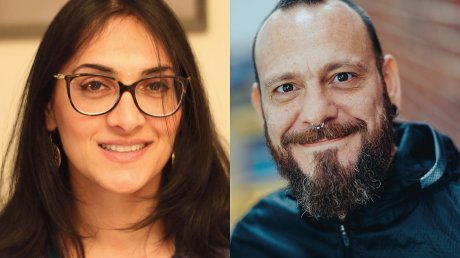 Mashi's Artistic Director is Awarded the Naseem Khan Commission with Bristol Old Vic, The Lowry & Curve Theatre

https://bristololdvic.org.uk/press/curve-the-lowry-and-bristol-old-vic-announce-artists-for-the-naseem-khan-commissions
The power of Creativity
A special fundraising evening in support of Pegasus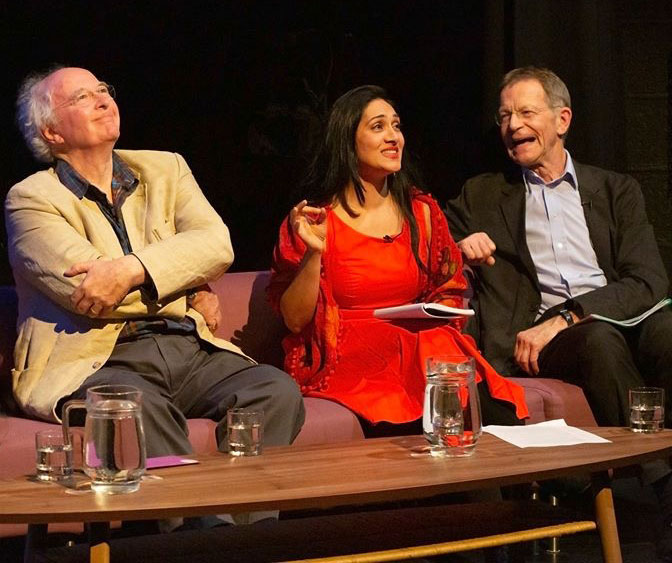 Pegasus is delighted to welcome our Patrons Bill Lucas and Philip Pullman, Chair of Arts Council England Nicholas Serota, journalist and novelist Lyn Gardner, Founder and Artistic Director of Mashi Theatre Trina Haldar and Co-Chair of the Pegasus Youth Board, Lucy Gibbons to take part in an evening of discussion about the importance of creativity in the lives of young people.
After hearing from the panel and some short provocation pieces by Pegasus young performers, we will be throwing the floor open to the audience and ending with an opportunity to carry on the conversation over a glass of wine.
Image credit: Claire Borg Cook
https://pegasustheatre.org.uk/?post_type=shows&p=11657
Stripey Honey... is very yummy! 
We've been commissioned by Big Imaginations, in partnership with The Spark and supported by The Dukes, Lancaster - to make a new show for families and we are excited to invite you to the land of Stripes and Honey for our new show Stripey Honey ... is very yummy! 
The first show is in February 2019 and the full schedule is here
https://bristololdvic.org.uk/press/curve-the-lowry-and-bristol-old-vic-announce-artists-for-the-naseem-khan-commissions
On panel discussion with 
Derby Theatre: https://www.derbytheatre.co.uk/content/nations-theatre-develop-panel-discussion
Big Imaginations: http://www.bigimaginations.co.uk/a-reflection-on-the-big-imaginations-symposium/
Listen to our Artistic Director talk about the value of Arts in Education on BBC 4's Front Row programme: