How can we reverse the decline in Asian audiences?
A recent study showed that theatregoing in Asian communities is on the decline. Trina Haldar writes on why letting young audiences see themselves on stage is key...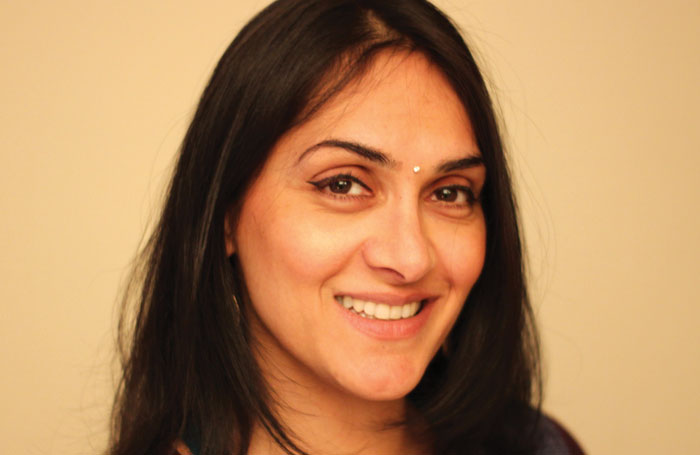 Trina Haldar: 'I studied drama alongside engineering'
Trina Haldar set up Mashi Theatre in 2013 to address the lack of high-quality, diverse work for young people. She tells Tim Bano about her show Tales of Birbal, playing at Brighton Festival before touring the country…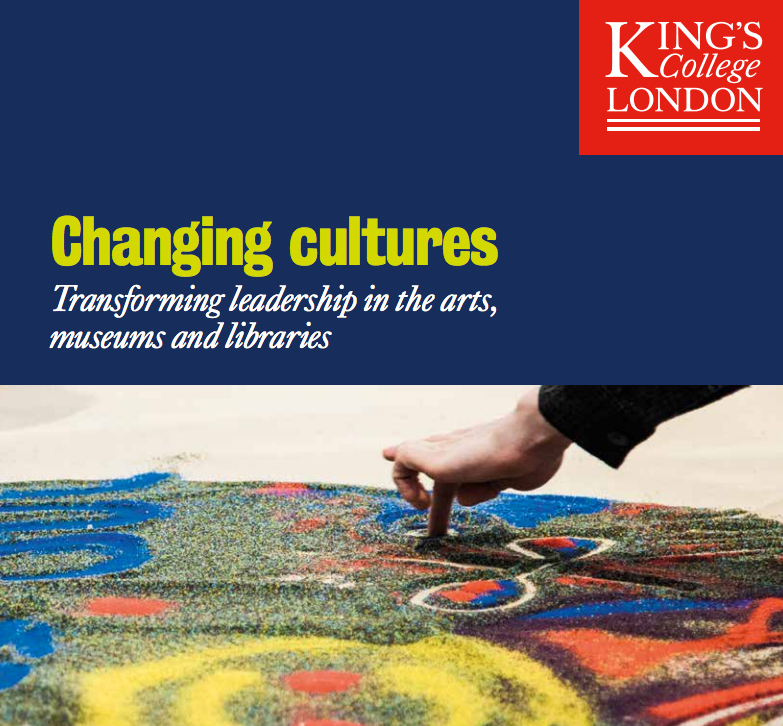 Changing cultures
Transforming leadership in the arts, museums and libraries
Confidence to make a career change did not just mean transitioning into a more senior position or negotiating a new career path, but was also linked to increased scale and ambition. For Trina Haldar, the founder of a values-led theatre company, confidence meant permission 'to see myself and where I was, and where the company was … and to be more ambitious, to really push as far as I can push'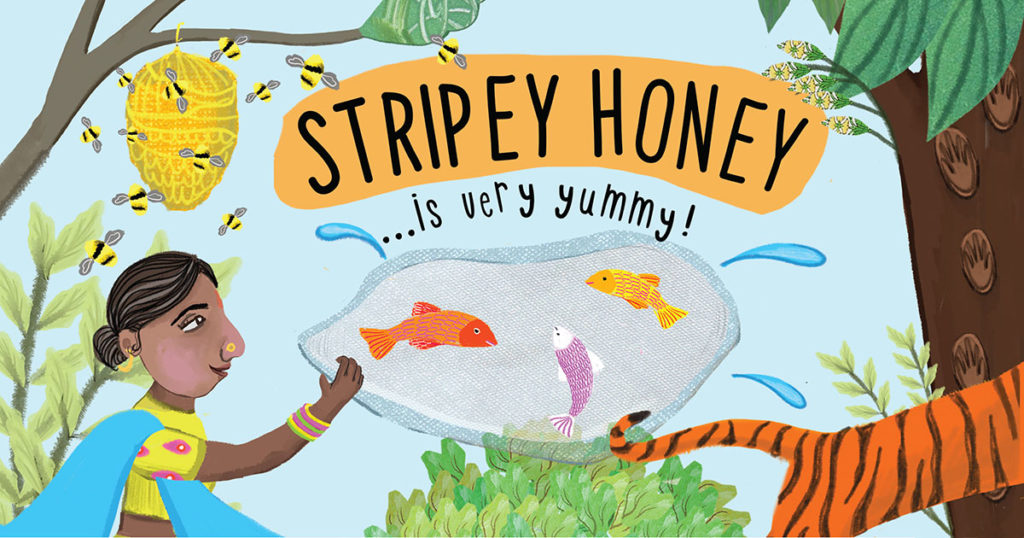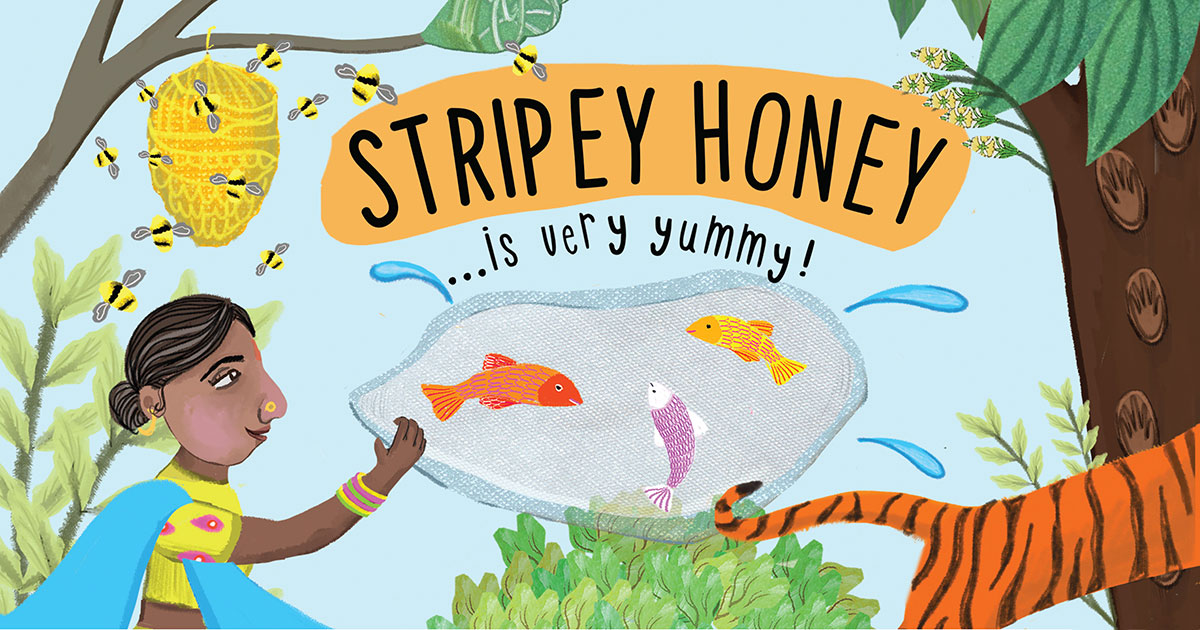 Stripey Honey... is very yummy! 
We've been commissioned by Big Imaginations, in partnership with The Spark and supported by The Dukes, Lancaster - to make a new show for families and we are excited to invite you to the land of Stripes and Honey for our new show Stripey Honey ... is very yummy! 
The first show is in February 2019 and the full schedule is here