BESPOKE WORKSHOPS
We can create Corporate team building days and educational workshops to your requirements.
To discuss contact info@mashi-theatre.co.uk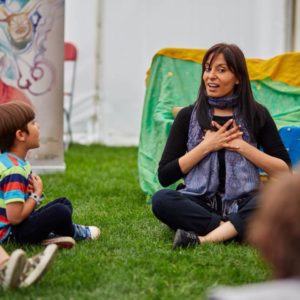 BESPOKE SCHOOLS AND COLLEGES WORKSHOPS
We offer a range of schools workshops from early years to University.
Past workshops have included Life in India projects in schools, Guest Director in university productions, Mantle of the Expert approach working with teachers on new topics and many more. Contact us to discuss.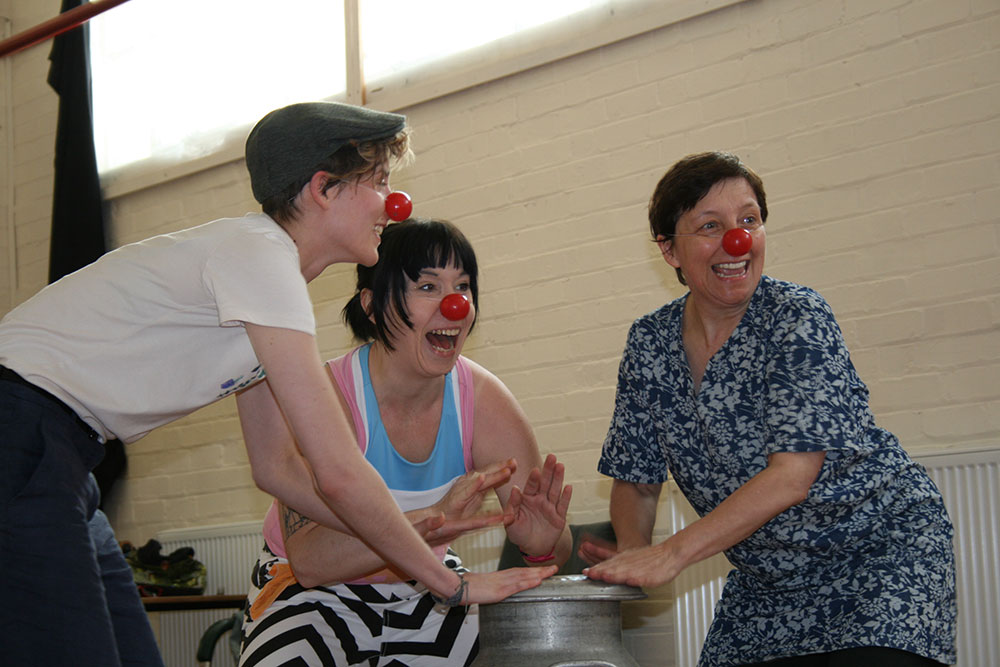 CLOWNING WORKSHOPS
Mashi Theatre run Clown Workshops from time to time. See Mashi Facebook and Contact Mashi for further details
TALES OF BIRBAL RESOURCES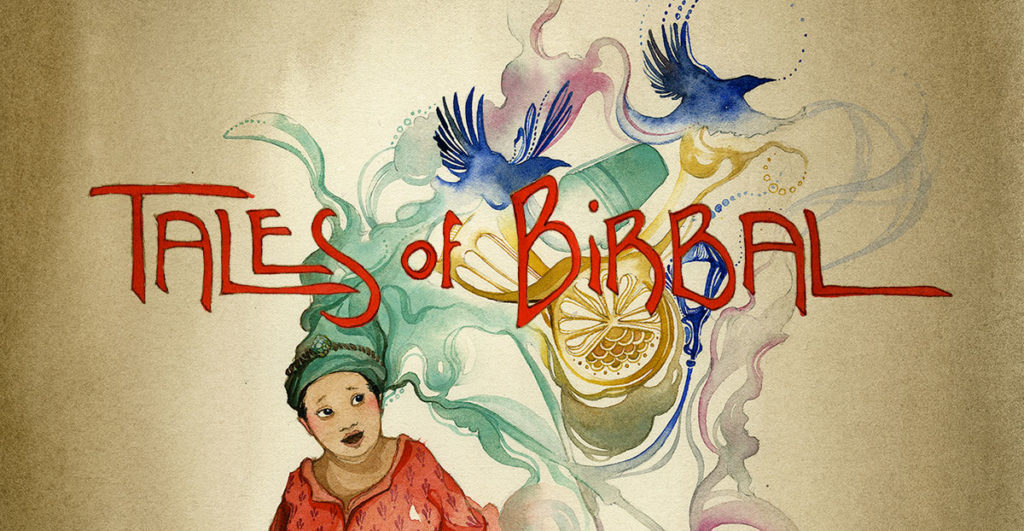 EDUCATION PACK
Akbar and Birbal Theme Song, sung and instrumental (composed by Arun Ghosh)
Please click below to download the Tales of Birbal Education Pack.