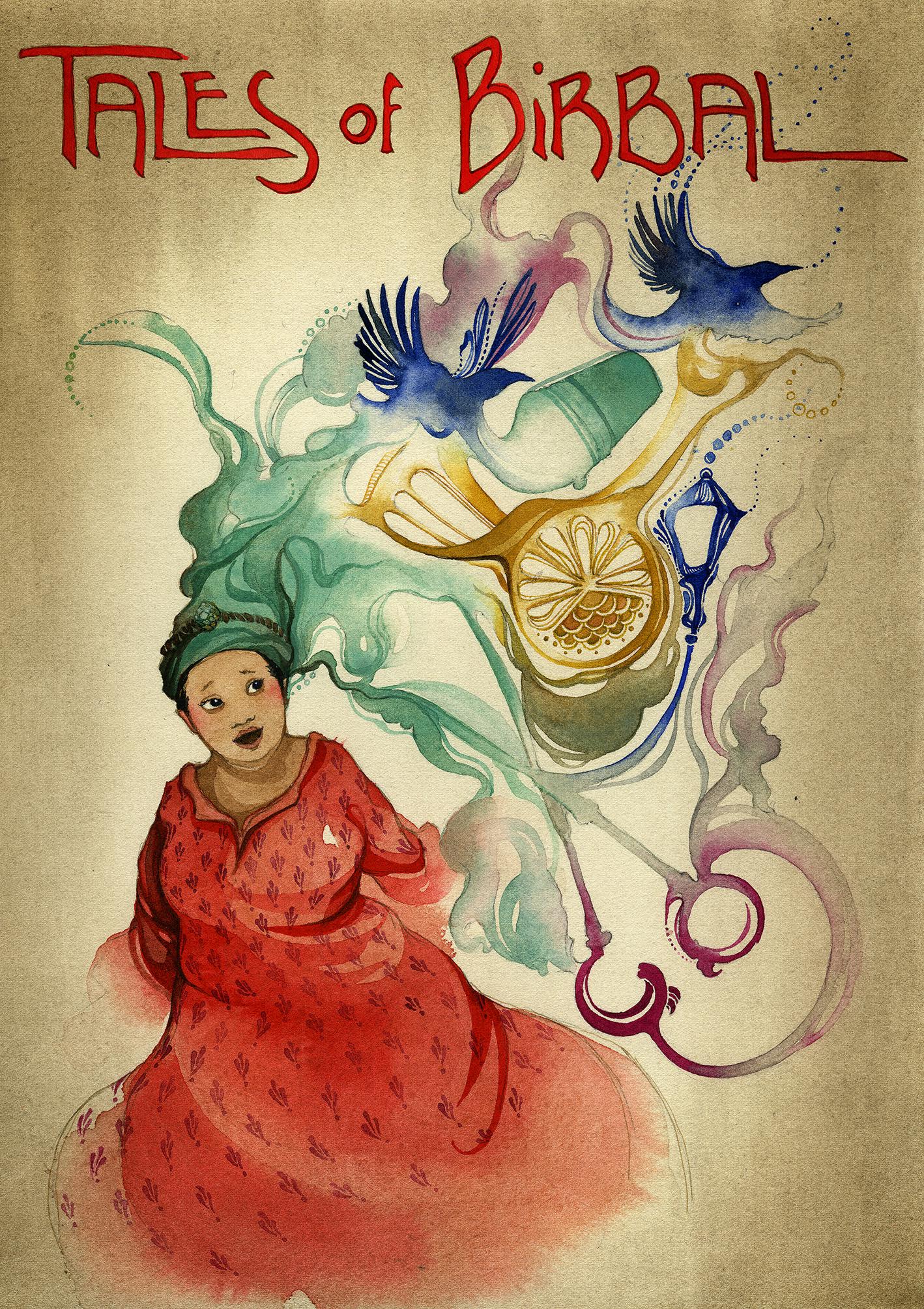 After the success at The Spark and with The Core, Corby, Mashi are re-touring Tales of Birbal to theatres and schools across the country in 2017.
October
Sun 8: Key Theatre, Peterborough Buy Tickets Here
Wed 11: South Holland Centre, Spalding Buy Tickets Here
Sat 14: Derby Theatre Buy Tickets Here
Sun 15: Patrick Centre, Birmingham Hippodrome
Tue 17: Melton Library
Tue 17: Oakham Library
Wed 18: Oadby Library
Wed 18: Highfields Library
Thu 19: Beeston Library, Nottingham
Sat 21: Mulberry and Bigland Green Centre, London
Sun 22: Cambridge Junction Buy Tickets Here
Performances below are part of the Big Imaginations Festival Buy Tickets Here for:
Wed 25: Touchstones, Rochdale
Thu 26: Burnley Youth Theatre
Fri 27: Unity Theatre, Liverpool
Sat 28: Spot On, Lancashire: Kingsfold Library, Penwortham
Mon 30: Spot On, Lancashire: The Astley Cheetham Gallery, Stalybridge
Tue 31: Theatre Delicatessen, Sheffield
November
Wed 1: The Dukes, Lancaster
Thu 2: The Bureau, Blackburn
Fri 3: CRTA: Tarvin Community Centre, Cheshire
Sat 4: Z-arts, Manchester
Sun 5: The Boo, Rossendale
In order to make this accessible to all we hope to heavily subsidise the offer by gaining financial support through donations, funding bodies and sponsors.
If you know of any opportunities to support the production and touring of Tales of Birbal, we would love to hear details, so please do get in touch.
Alternatively, if you would personally like to support the production of the show, then please do buy tickets for the show at your local venue and tell all your friends!
Are you a venue or producer interested in booking the show? Get in touch to find out more!