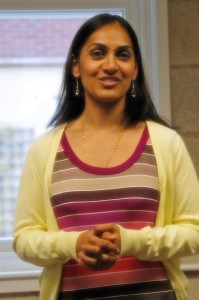 Mashi Theatre was formed by Creative Director Trina Haldar.
Mashi works with a core collective of freelance writers, musicians, designers, puppeteers, illustrators and collaborators passionate about creating quality art.
Trina has a wealth of experience of working in regional and touring theatre contexts, as well as educational, disability, community theatre and youth theatre settings.
Previous directing work includes:
Game Face (Curve Theatre)
The Misanthrope (Leicester City College)
Mummy Mafia (Nottingham Playhouse, rehearsed reading)
His Dark Materials (Curve Theatre)
In the Shadow of Gandhi (Tara Arts)
Down in the Dumps (Nottingham Playhouse)
Previous collaborators and partners include:
Arun Ghosh, Sue Pyecroft, Nick Wood, Becky Matter, Adel Al-Salloum, Curve Theatre, Big Difference Company, Speakeasy Theatre Company, The Spark Arts for Children, Tara Arts, Nottingham Playhouse, Dragon Breath Theatre, Mainstream Partnership, An Indian Summer, as well as numerous schools and community partners…
LATEST NEWS
Mashi Theatre Artistic Director Trina Haldar recently did an interview for Derby Theatre's studio blog ahead of Tales of Birbal being performed there on Saturday 14th October. You can read the full blog here, and book tickets to the show … Continue reading →